Different types of masterbatch used in wire and cable industries, rubber, plastic and household appliances.
Filler granules used in wire and cable industries.
PVC granule for making insulation of all kinds of copper and aluminum cables, including high pressure cables, fireproof cables, wire and cable used in construction, telecommunication and automotive wire and cable, cables used in the IT industry, types of halogen-free, flame retardant cables. , low smoke and anti-acid and wire and cables used in military industries
Filler granules used in wire and cable industries.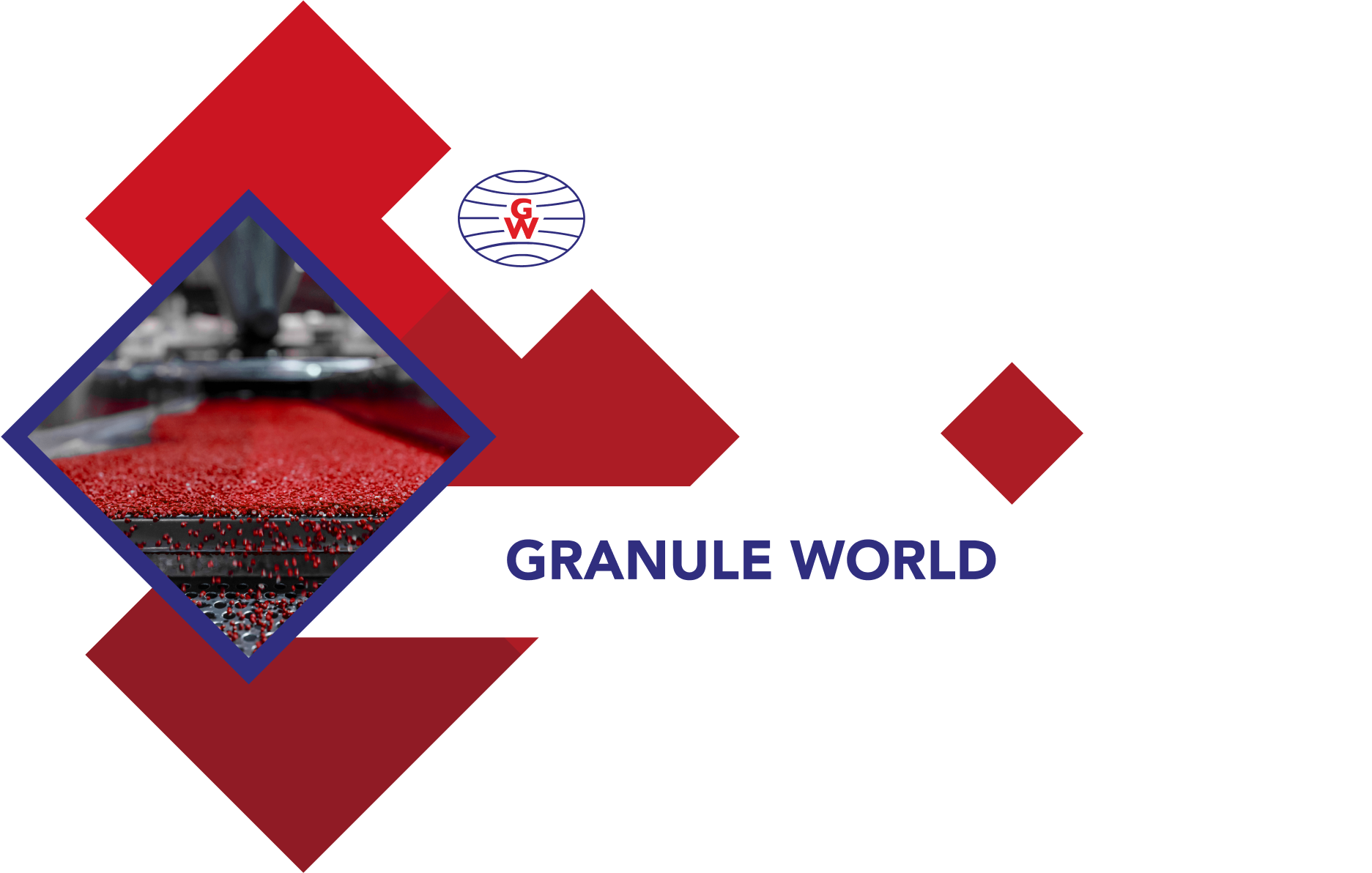 Granule World Manufacturing Company (Private Joint Stock) was founded in 1994 in response to the urgent needs of domestic industries and manufacturers of basic PVC products, including the wire and cable industry, automotive industries, and others. The company was established on a 17,000 square meter plot of land with one production hall and one production line in the Rawand Kashan Industrial Park.
The current conditions of the company
Now, thanks to divine favor and the round-the-clock efforts of the company's dedicated and specialized staff, this factory has been able to establish and start its operations. This factory was established in 1994 in Kashan, Iran, and was equipped with the latest European machinery and technology to meet the domestic and international demand for various types of PVC granules, both soft and hard, as well as colored PVC masterbatches.
The company has three production halls with a total area of 17,000 square meters and eight production lines for granules and masterbatches. It also has advanced laboratory equipment and a skilled workforce, resulting in more than 25 years of experience in the field of PVC granule production.
The company has an annual nominal production capacity of 54,000 tons of various types of PVC granules with the highest quality, meeting national and international standards. It supplies its products daily to manufacturing companies across various regions of Iran, including Tehran, Isfahan, Yazd, Mashhad, Kerman, Mazandaran, Tabriz, and more. Additionally, in recent years, the company has expanded its reach by exporting its products to Middle Eastern countries.
info@granuleworld.net
03155535013

03155515010
03155535010
03155535012

4th Floor, No. 23, 11th Alley, Vazra Street, Tehran